WMC Consulting Engineers is a multi-disciplined
civil engineering firm based in Newington, CT.

Planning
WMC has broad experience in all aspects of civil engineering planning including site evaluations, master planning, traffic studies, roadway and drainage design, bridge design, parking area design, streetscape improvements, playing fields, water supply, dams and wastewater disposal. 

Construction Management
WMC has performed construction inspection and administration on State, municipal and private projects throughout Connecticut for over 30 years. Many of these projects were funded through the Connecticut DOT grant programs as well as grant programs administered by the Connecticut DEEP and by the United States Department of Agriculture Rural Development program. WMC has provided full construction administration services, handling all aspects of the project on behalf of our clients. Every one of these projects were completed on-time, within budget and to our client's complete satisfaction.

Design
WMC has performed engineering design services for over 120 Connecticut municipalities and Connecticut state agencies such as the Departments of Transportation, Energy & Environmental Protection and Public Works on projects ranging from roads, bridges, dams and drainage systems, to playing fields and site improvement projects such as schools, public safety facilities, community facilities, industrial parks, residential and commercial developments, recycling centers and others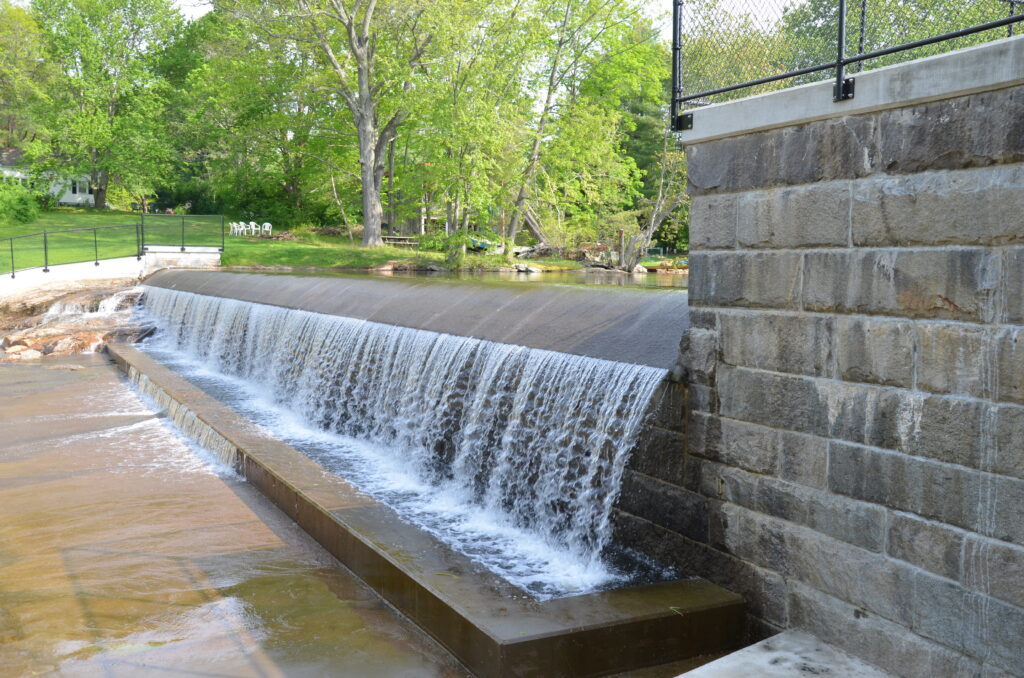 At WMC, we use the latest technology to stay abreast of advances in our fields of expertise. Our projects reflect our creative use of innovation as well as proven techniques in order to provide cost effective but reliable solutions for our clients.
We are committed to innovation and harnessing the accuracy and efficiency of the computer in our design work as well. The firm is consistently evaluating and upgrading our computer systems and software in order to maintain state-of-the-art technology and a competitive edge. The benefits of our CADD expertise to our clients are numerous. From surveying and mapping to final design, clear, concise and accurate drawings are readily produced and easily modified to meet client needs. The result is time and money saved for clients.
Technical excellence and competence are first and foremost at WMC and we have been able to merge this philosophy with an exceptional blend of interpersonal relations and management skills. A philosophy reflected in the fact that each and every assignment is performed with the direct involvement of a principal of the firm.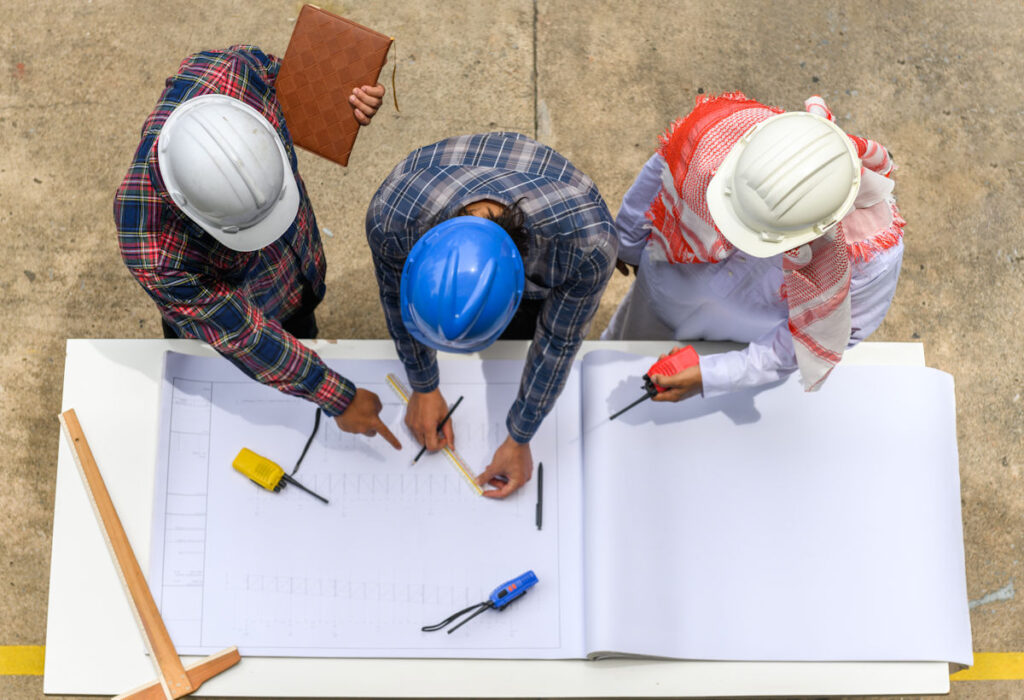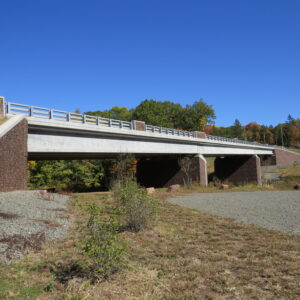 Town of Avon – The Old Farms Road Bridge is a 200 foot span structure over the Farmington River.
Read More »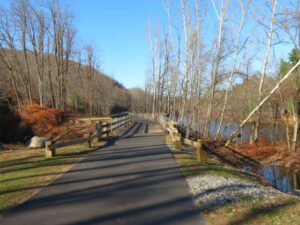 Burlington, Connecticut – WMC designed two miles of greenway for the town, a section of the Farmington Valley Greenway along the banks of the Farmington
Read More »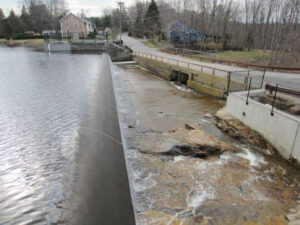 Moodus Reservoir Dam – This historic dam rehabilitation project was performed for the Connecticut DEEP.
Read More »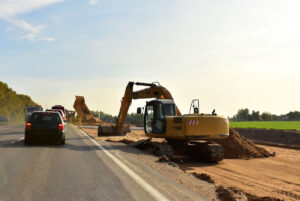 Town of Winchester – WMC has designed and performed construction inspection for two roads and several bridges in Winchester including the design of the Holabird
Read More »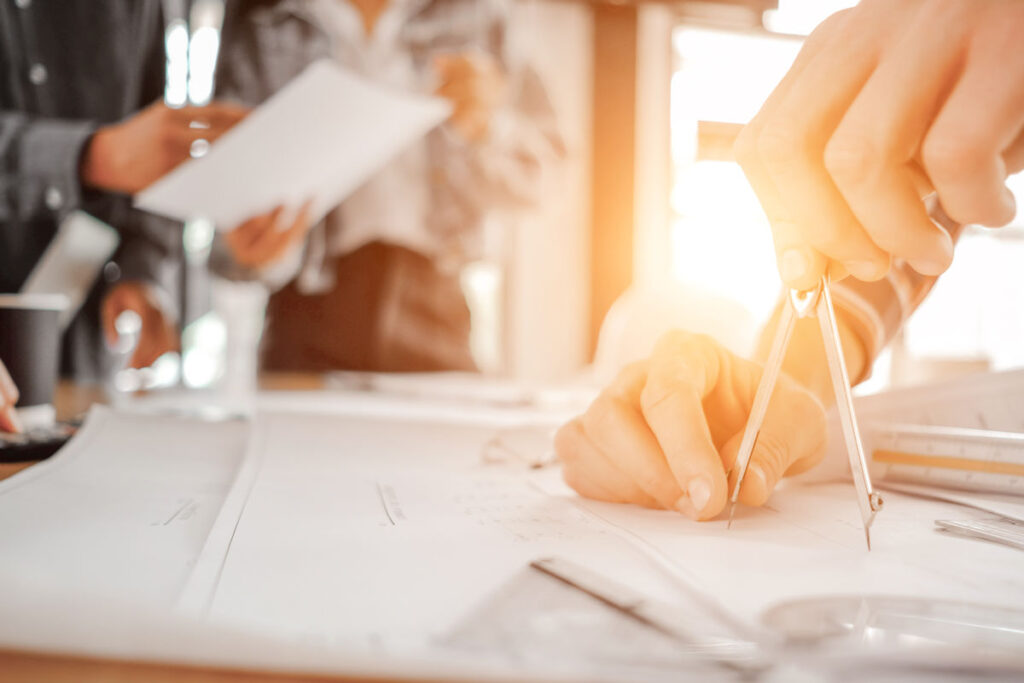 WMC Consulting Engineers was honored to receive a 2020 Distinguished Service Award from the Connecticut Association of Street and Highway Officials (CASHO), "For its continuous dedication and support to the principals and ideals of CASHO." The firm was presented with the award at CASHO's 2020 Annual Awards Banquet.
In addition, WMC was presented a DEEP Green Circle Award for the State's First Wastewater Treatment and Recycling System design for the Westbrook Outlets.